Welcome to Chiropractic Works of Park City. We provide unique and comprehensive chiropractic treatments that serve a wide variety of client needs. Dr. Sean Mann has developed a specialty system of care that truly treats the individual through a variety of therapies that promote self-healing.
Not your typical chiropractic office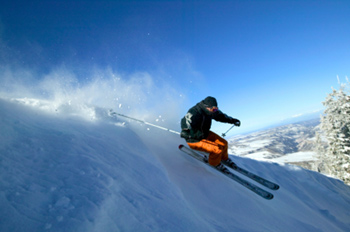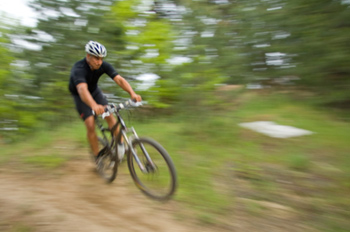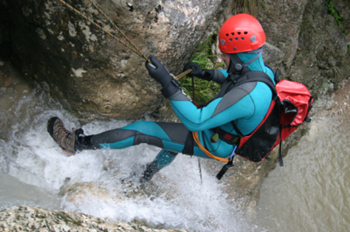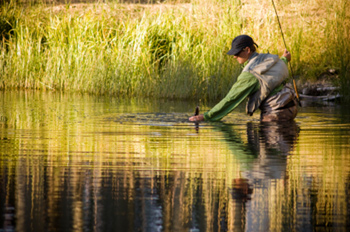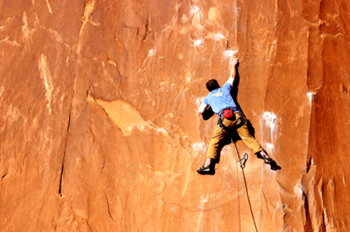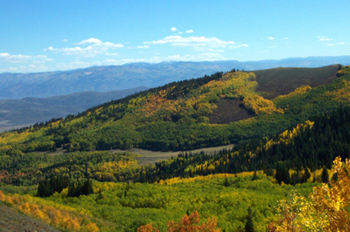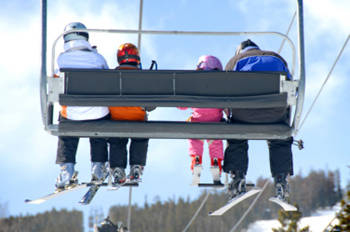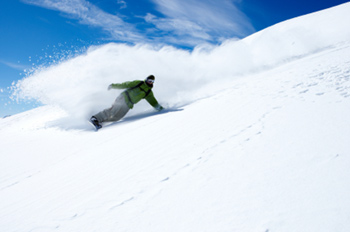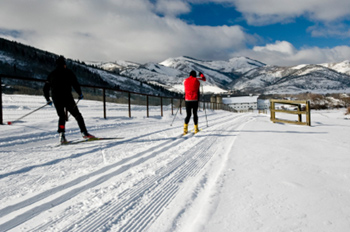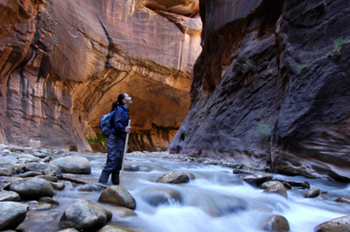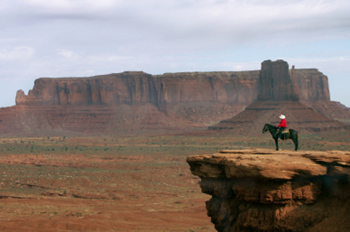 This is not your typical chiropractic office! Each visit with Dr. Mann lasts a half hour and includes a full body head-to-toe adjustment. Expect a complete spinal adjustment, percussive therapy working on muscles and ligaments (a "massage" with every visit), and core muscle stretching with each session. If needed, extremity adjustments and cold laser therapy are also done. Additional services provided by Chiropractic Works include custom orthotics, nutritional support, and more.
Schedule an appointment and see the difference Chiropractic Works can make in your overall health and well-being. Conveniently located in beautiful Park City, Utah on Bonanza Drive just south of Kearns Blvd in the Park Record building.